Networking
Enhance Career & Education
Support Alma Mater
Attend Events and Conventions
We welcome your donations to fund programs to benefit students and alumni. We understand that you have many choices to make donations. Please consider your alma mater first and make a lasting impact.
ALUMNUS HIGHLIGHT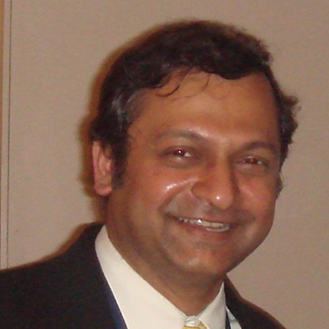 Dr. Ashutosh Dutta – 1985 Electrical
He is recently announced as the Distinguished Lecturer by IEEE Communications Society for the year 2017 and 2018 –  Learn more.
NEWS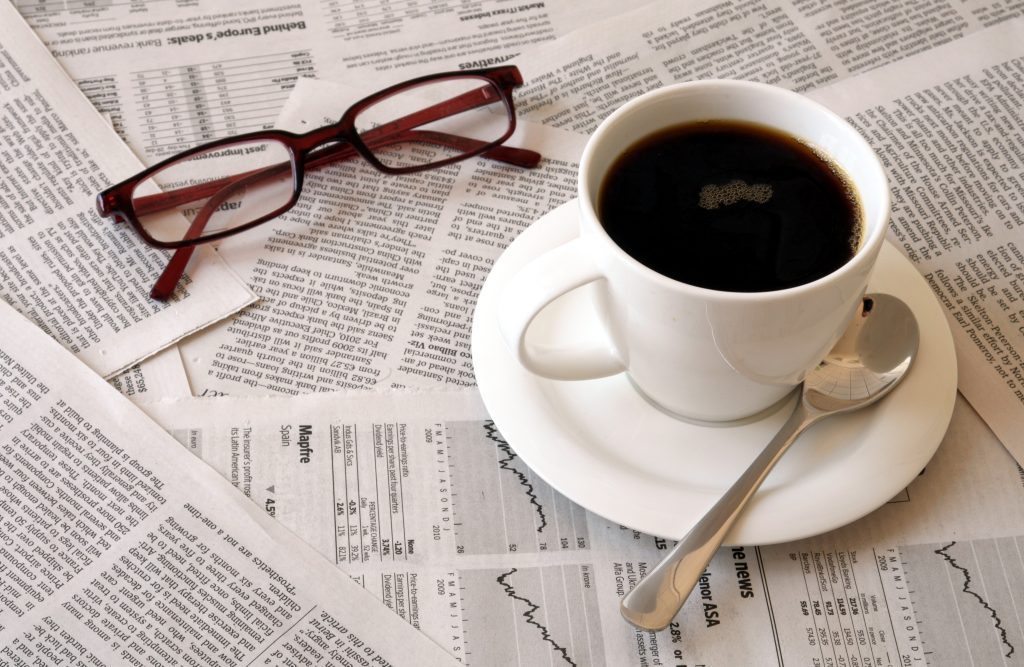 Times World Ranking of universities has ranked NIT Rourkela in 601-800 universities in 2017 – Learn more.
NITROAA is an awesome forum for NIT Rourkela alumni can congregate. I love it!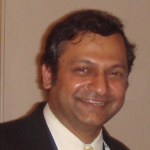 Dr. Ashutosh Dutta
Board Member
NITROAA is an awesome place.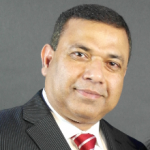 Mr. Lalatendu Mohanty
Board Member
Dream big, work hard, and achieve a lot. Let's walk the talk. We are free to innovate. Let us join to make NITROAA bigger and stronger.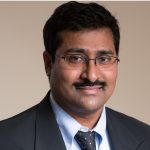 Sribatsa Das
Member & Convener 2017 NJ Convention
NITROAA is a great concept to bring in all alumni together and will be very helpful for networking and helping each other grow.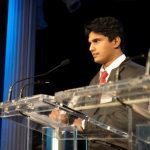 Santosh Tripathy
CSE 2004
It was my first convention at New Jersey (2017) and I would like to say that I did enjoyed the whole program. It brings a good experience when one gets the opportunity to meet the alumni from different generations. They were very helpful and caring. It feels great to be a part of NITROAA, and to be part of convention where they all stand united by one Alma Mater.
Priyanka Singh
2012 Bio-Tech
Invite alumni to become member