NITROAA 4th Annual Convention (August 4-6, 2017), Parsippany, New Jersey
New Jersey Team Dreamed Big, Worked Hard and Achieved a Lot!

New record achieved in attendance, and surplus even after refunding cancellation fee.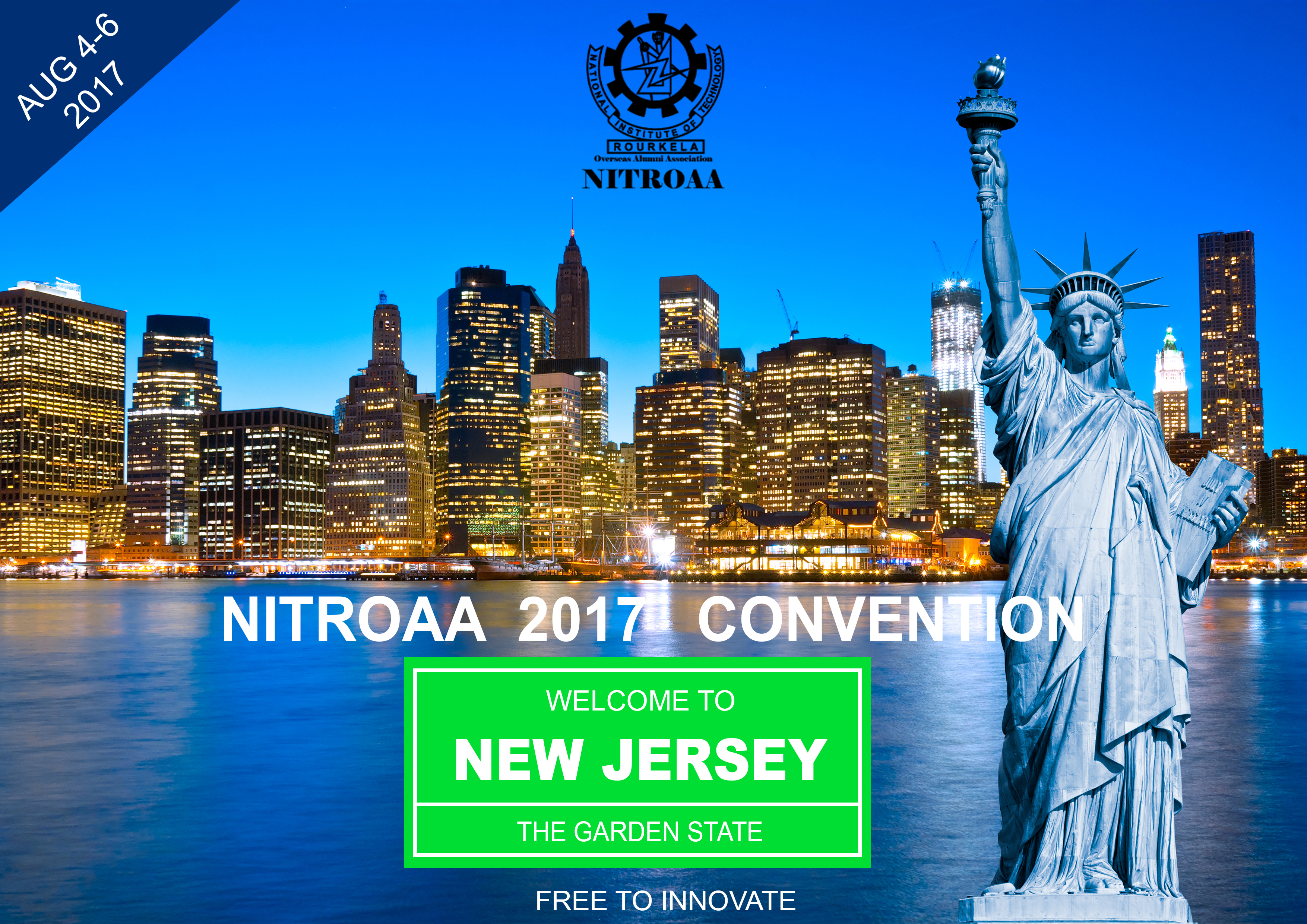 Sheraton, Parsippany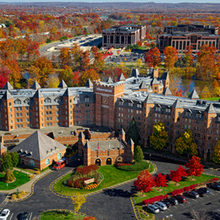 This polished hotel has a grand, castle-like exterior and is 5.1 miles from Frelinghuysen Arboretum and a 7.5-mile drive from the Morris Museum.
Modern rooms have free WiFi, 32-inch flat-screen TVs, signature beds and coffeemakers. Club rooms provide access to a lounge with complimentary continental breakfast and snacks. Suites feature separate sitting areas, minifridges, Keurig coffeemakers and 2 flat-screen TVs.
Amenities include an informal American cafe and an Irish-themed restaurant/bar, as well as a heated indoor pool, a seasonal outdoor pool, a fitness center and a spa. Freebies include breakfast, parking and an area shuttle.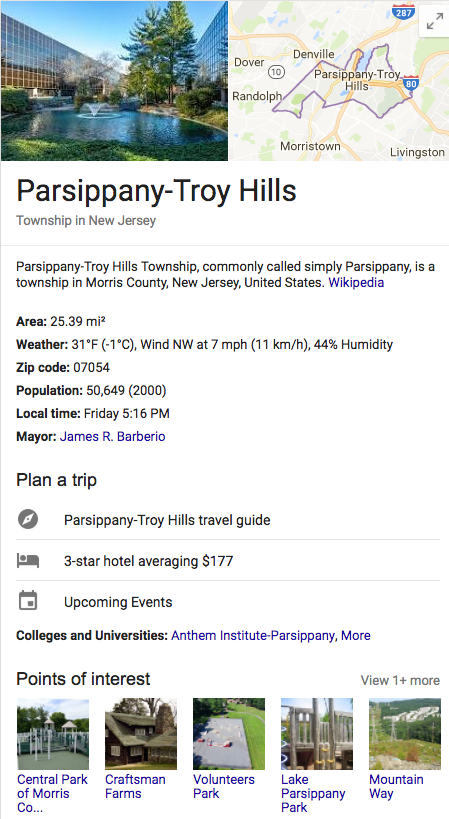 Washington's Headquarters Museum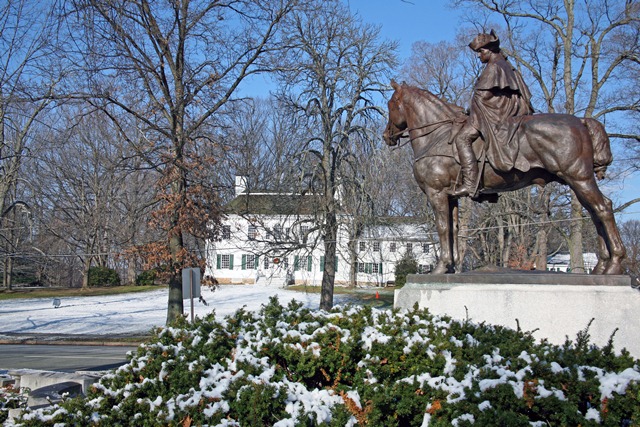 Liberty State Park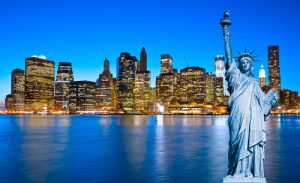 Hope, dream, freedom, history and science come together with fun on 8/6. Picnic will be held at Liberty Park. Pavilion B has been reserved. Bus will carry from hotel to the picnic spot. Snack will be served. Vegetables will be grilled. Chicken will be grilled. Stroll around Liberty Park. Take pictures and share with your friends and family. A professional photographer will be available to take pictures in the water front with Lady Liberty in the background. Take a bus tour to Statue of Liberty and Ellis Island. Those interested in science, visit Liberty Science Center. On the return trip, Bus will stop by at Newark Liberty International Airport en route the hotel.
Iconic Immigration Point Ellis Island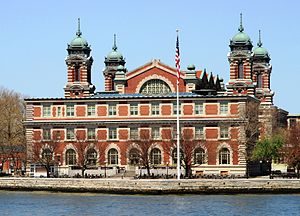 Liberty Science Center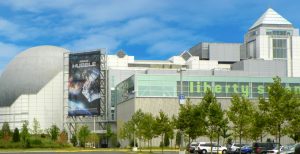 Central Railroad of New Jersey Terminal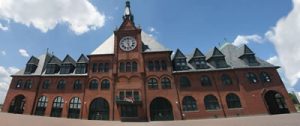 New York City Tour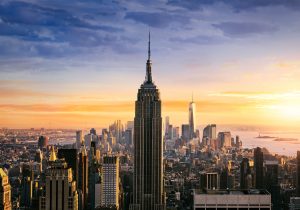 Who said accompanying spouse to NITROAA is boring? Come to the Garden State, spouse and children will have ever lasting fun in touring the Big Apple. On 8/5 while the convention is in full swing, a luxury bus will pick up interested spouses and children for the tour of the Big Apple. Bus will depart the hotel in the morning. Bus will drop passengers off at Mid-Town Manhattan. Bus will depart Mid-Town in the afternoon. Some attractions require tickets to be purchased. Places to visit include the following.
Times Square
Empire State Building
Madame Tussauds Museum
9/11 Memorial
New York City Tour
If you have a college bound child, check out New York University and Columbia University campuses.